Toll Free 800.881.4208
Locally 860.628.4755
Life in the 21st century. Bustling, busy, hectic, scattered... Do these words sound familiar? Just think, how many times you leave your house in a single day? Week? Year? The numbers are staggering. But it is reality. That is life. The important lesson to be learned here is how we can adjust to the speed of life in today's world. Maybe you have young children coming home from school before you get home from work. They may be coming home to an empty house. They probably have a key to get in. Or, maybe one is hidden under the mat or in the bushes. We make it a company goal to assure safety in the lives of our customers, while still maintaining convenience in your busy schedules. ​Having to worry is not convenient or safe. That is why today's security solutions can help ease your mind.
Take the situation laid out above. Your child arrives home from school. Let's put he or she at 12 years old. He or she is the first one home, while you are at work. Your security system is armed, and the door is locked. Your child has to unlock the door, and race to the keypad for the system code. Maybe today, he or she forgot the code; forgot the alarm was armed. Maybe when he or she got home, and went out to play with friends, he or she forgot to re-arm the system. All potential worries and problems that may create hesitation when deciding to install an alarm system. But the solutions are easy and seamless.
Maximum Sound and Security, with today's technology, can give you the power and peace of mind you are looking for. By simply taking out your cell phone, you can control the entirety of the situation laid out above. Automatic locks can be installed, so you can unlock the door for your child when they arrive home; from your smartphone. Also, a camera can be installed so that you can watch your child safely walk into the house. On top of this, you can assure that the alarm system is deactivated when they walk through the door, so they don't have to stress, and neither do you. Imagine that. Being able to unlock the door for your son or daughter, watch them arrive into the sanctity of your home safely, close the door, and lock it behind them. Plus, if they decide to go out and play, you can assure that your home is safe while they are with neighborhood friends. What more can you ask for. Safety and convenience. It really is a no-brainer.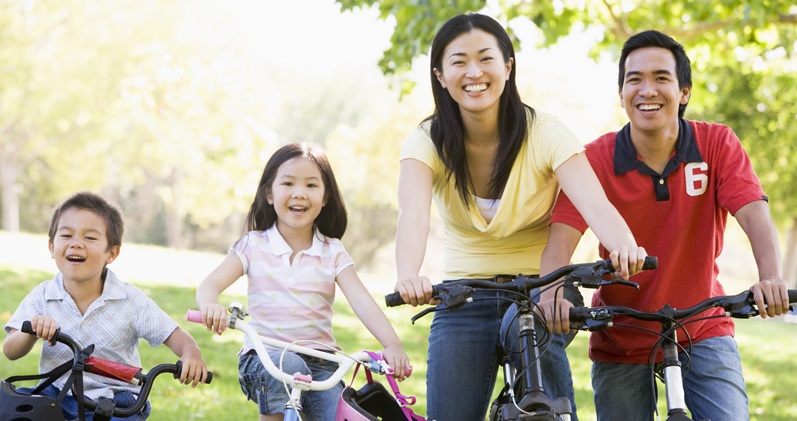 Toll Free 800.881.4208 Locally 860.628.4755
Security - Surveillance - Sound & Video - Home Automation

Toll Free 800.881.4208 Locally 860.628.4755
Security - Surveillance
Sound & Video Home Automation
Toll Free 800.881.4208 Locally 860.628.4755